Contact us

for a free consultation based on your specific needs and goals.
Free Classified Advertising
Trade Market Classifieds is our Free, Entry-Level Advertising Platform, designed for businesses and professionals to have a high quality location and community where they can advertise their products and services with little or no investment. Please click here to go to Trade Market Classifieds.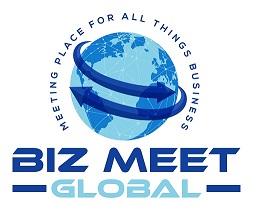 Social Network for Business Collaboration
Welcome to Biz Meet Global. This is where you can collaborate with business professionals worldwide, and post or search for deals, projects, and resources. You can also post your needs for investment, or post your desire to invest in projects and deals. Gather the people and resources needed to make it happen! Please click here to join Biz Meet Global for Free.