There are Billions of Dollars worth of international business opportunities all over the world. Way too many of those potential business agreements and projects are stifled by simple cultural differences. We must bridge those cultural gaps, and create more prosperity, all over the world.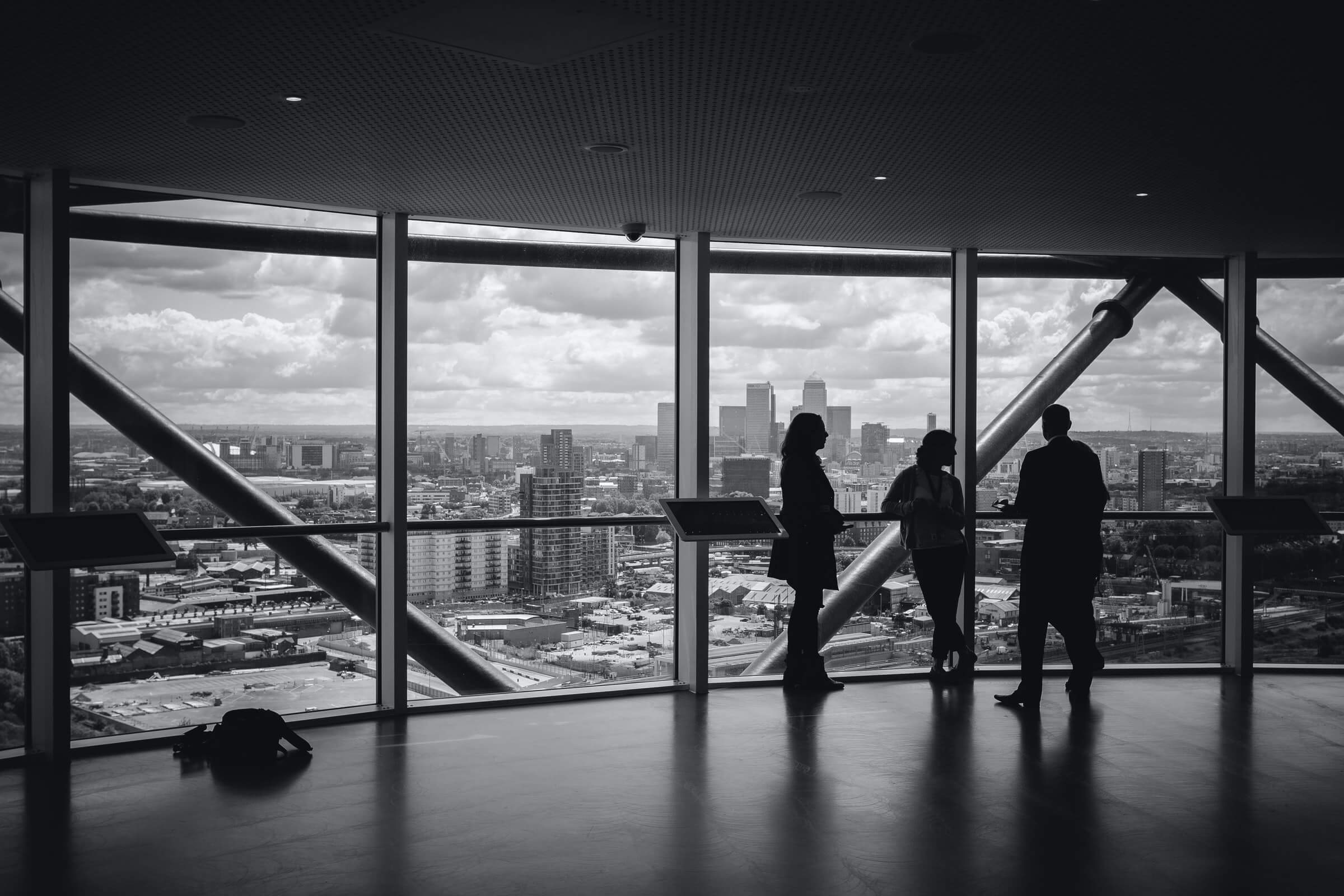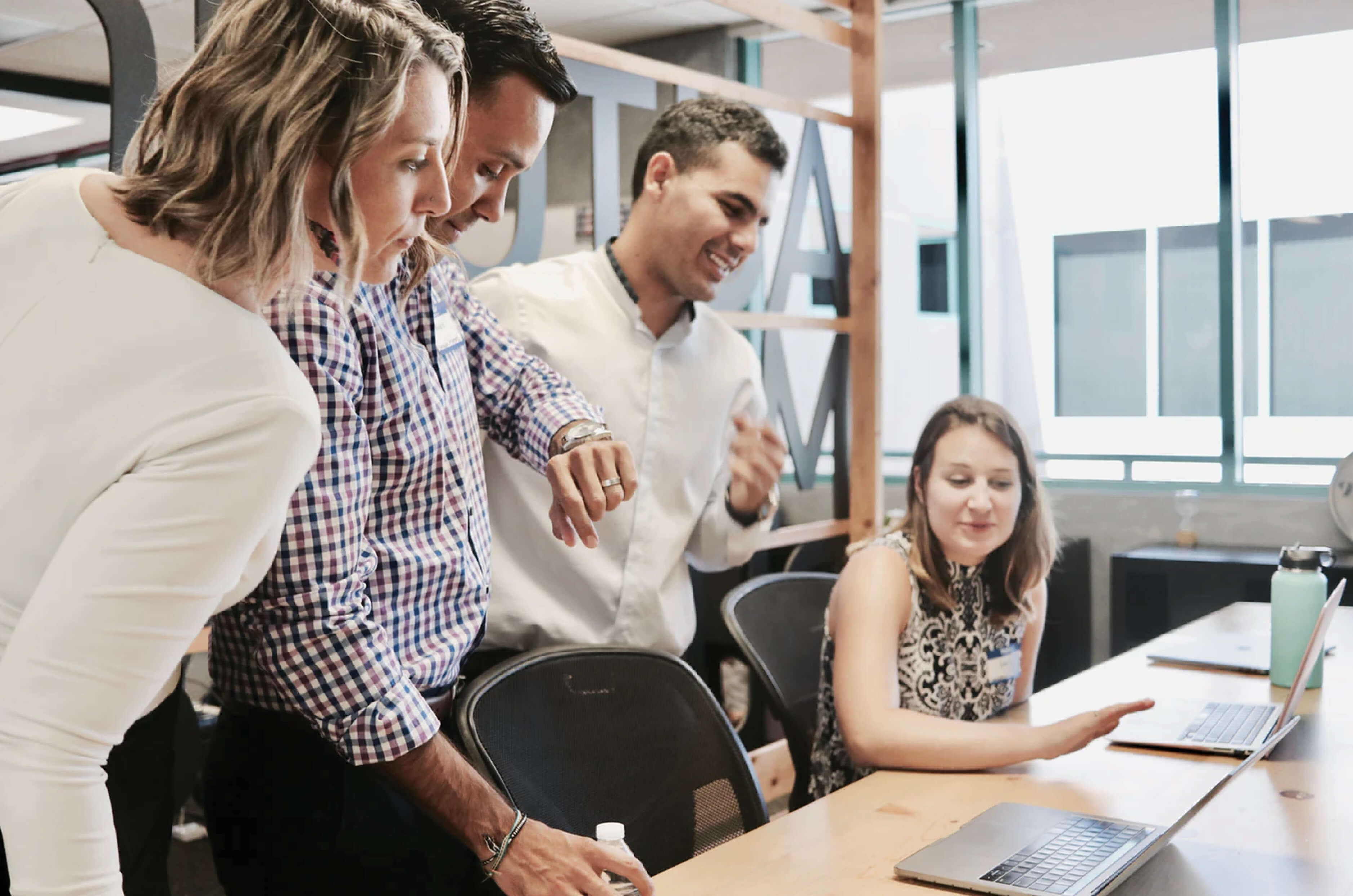 A Very Diverse Think-Tank

Operating in a very diverse world, while developing creative and effective solutions, requires a team of very intelligent professionals with a variety of complimentary skills and experience.