In today's day and age, everything is either connected to the internet, or soon will be. The internet has simplified international business and communications. The one thing that the internet still cannot provide, is a genuine, face-to-face meeting. By combining the advantages of top technologies, with the advantages of real people, in the right way,
we can perform International Trade, ... The Right Way.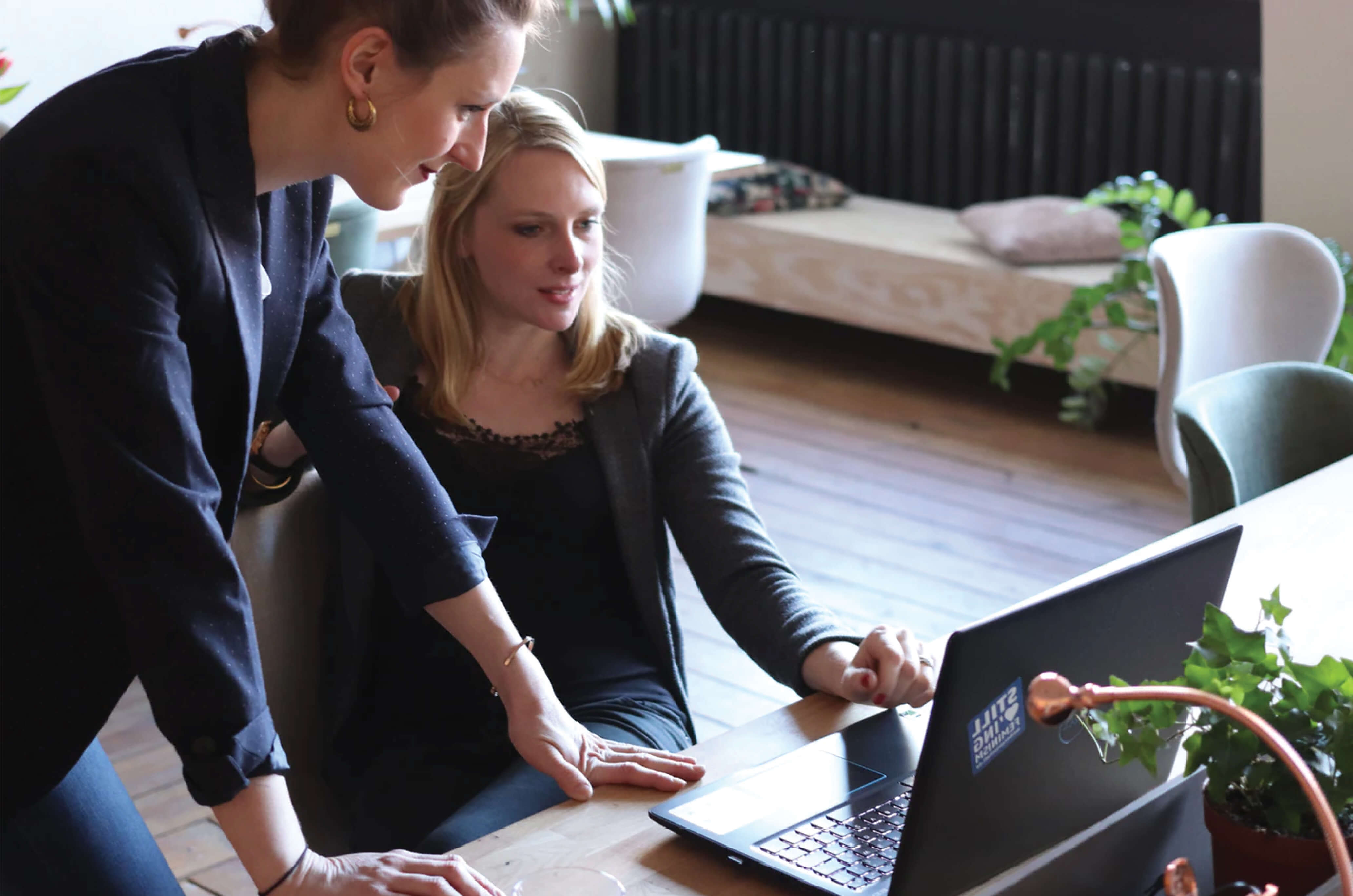 Place your business on the Global Stage. Expose your products and services to new markets all over the world. There are opportunities for International Trade for many businesses, even if they only sell a service. Whether you sell products or services, there is sure to be a Market somewhere in the world that is hungry for what you have to offer.

Global Q International is comprised of a team with different backgrounds, expertise, and cultural heritage. Our team has several decades of combined experience in sales, marketing, management, international program development, and manufacturer's representation.

We don't make money unless you do. We work with our clients in person as often as we can. We utilize all available technologies, including the internet, emails, video conferencing, phone calls, etc, ... but we always remember the value of genuine face-to-face interactions.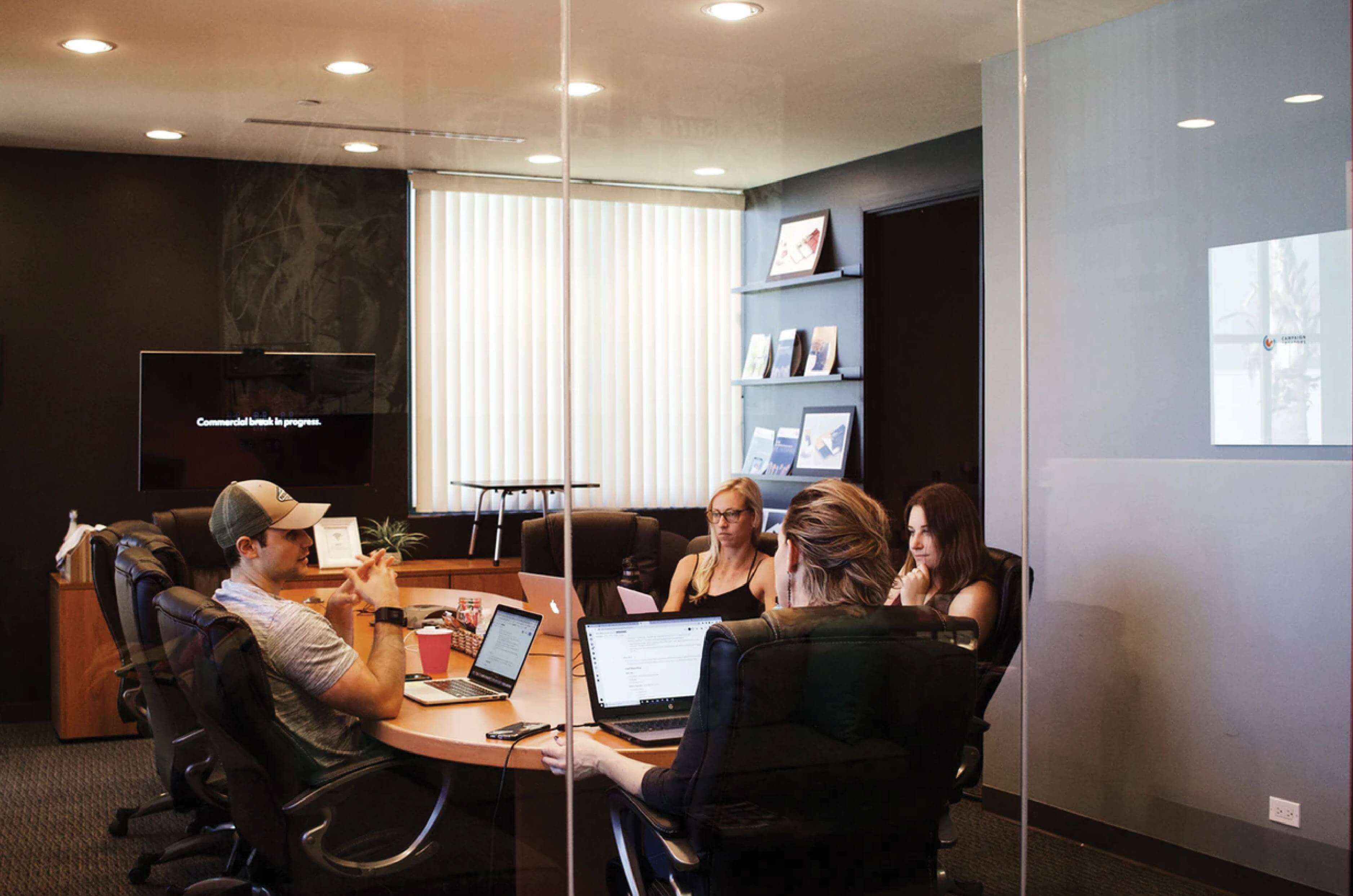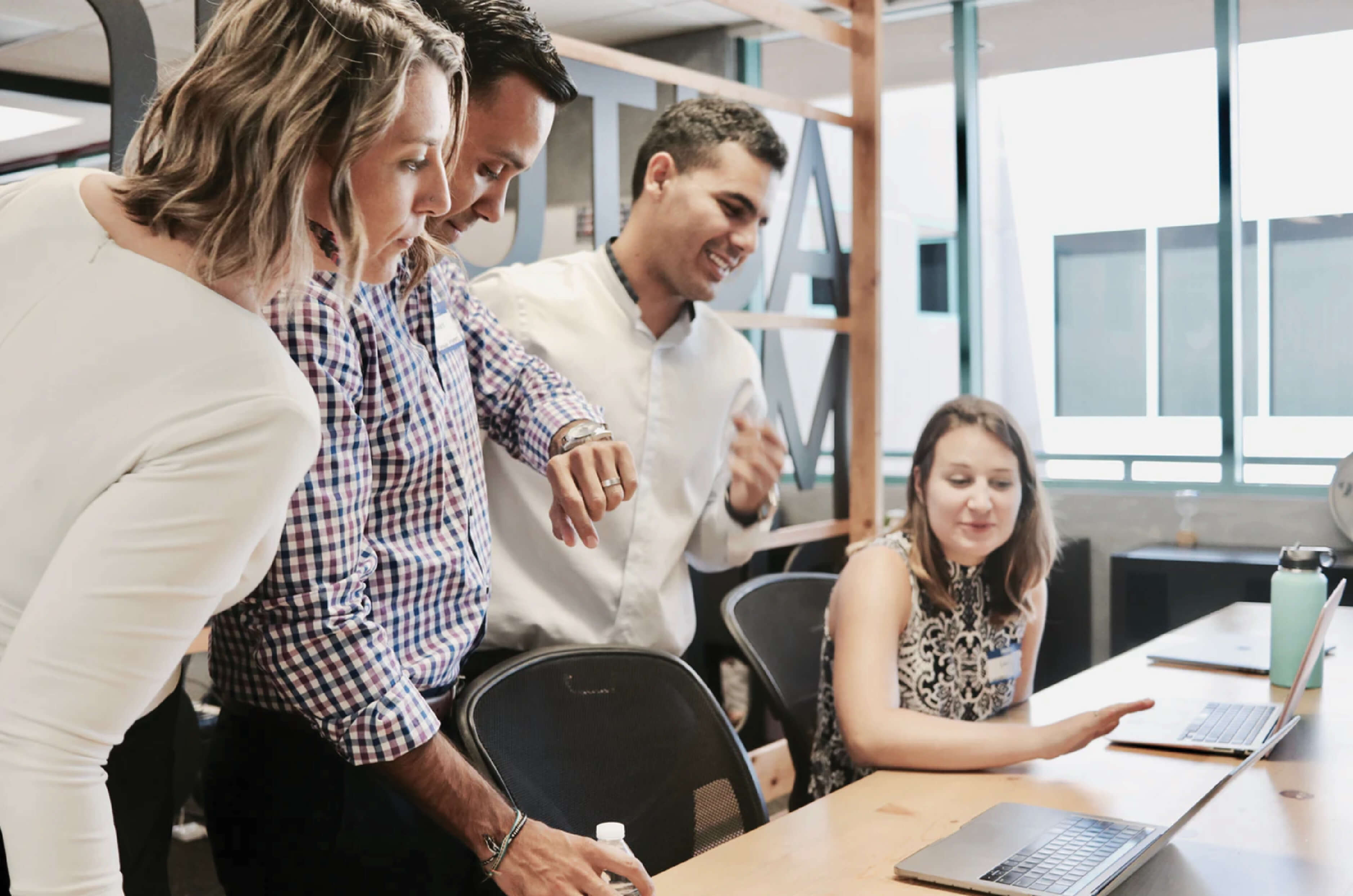 Before taking a chance with new and unfamiliar foreign supply sources, contact us to find out how we can help your company avoid potential problems and delays. We will work with your potential suppliers in person, so you know what you're going to get.

Whether your company is located in the USA or another country, we can represent your company's export initiatives and expansion into foreign markets.

We can represent your company's foreign investment goals and initiatives. We have many strong relationships in the USA, China, and Dubai. We can be the first on the ground in your desired location and set the stage for your success.
Our network of Chinese and USA professionals have over 20 years of experience providing quality contract manufacturing services to clients with new and existing products. We are continuously developing new manufacturing relationships within new countries and territories. Where would you like to manufacture your products? We'll go there for you to get it started.

Our services utilize all available and appropriate technologies. We also put a heavy emphasis on in-person representation and custom solutions. Please contact us for more specific details.